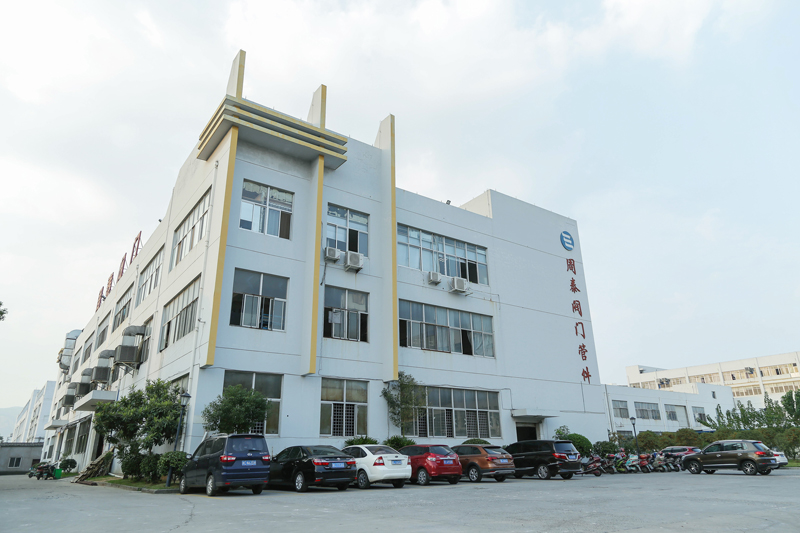 The company has advanced production equipment and experimental instruments, and on the basis of leading hardware, to make full use of new technology, new processes, new materials, to ensure that the development of new products to meet the technical needs of pharmaceutical enterprises. Advanced design concept and professional technical advantages-Santhai enterprise is the obvious characteristics, coupled with a sound system, strict. The Adjuster management system, so that Santhai won a good reputation in the industry.
The survival and development of an enterprise can not be separated from its management culture, and the perfect construction of brand and quality ensures that the enterprise can survive in the fierce market competition and maintain a good development situation, all this is because we have never left the purpose of enterprise development, "Morning Jingli XI, Excellence, repeat, quality such as Tai", is always our constant responsibility and philosophy, and the continued implementation of this concept will be further closer to the customer zero distance between the benign relations of cooperation. Become "China's level of health valve accessories experts" is the eternal goal of Santhai Company.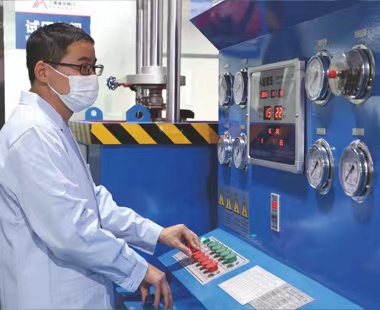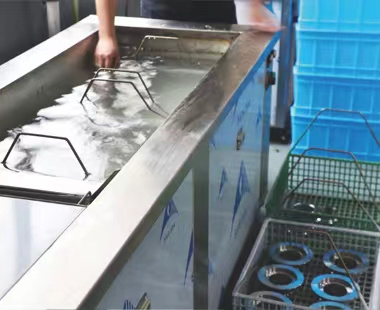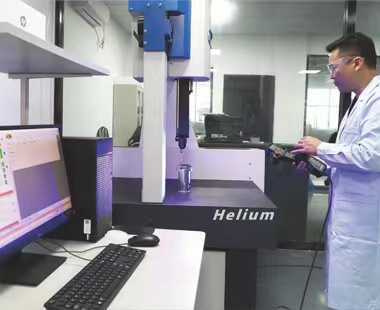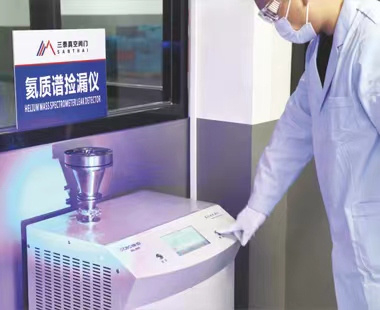 Santhai company is willing to work together with colleagues to create China's brilliant health valve accessories!